Tour de Doc – The Journey Story
How do you pay tribute to the spirit of a fallen friend?
You gather the lads, get on your bikes and you ride a monster.
One Saturday in September, 21 mountain bikers and two support vehicles with drivers and one photographer.
We were there to complete some unfinished business, and to honour Doc – 47-year-old Ollie Raynham, a fallen friend.
The Tour de Doc, a four day adventure in the Cederberg and Tankwa Karoo, was established in 2015 by Doc Ollie – a husband, father, friend, passionate mountain biker, adventure-lover, and one of Cape Town's top ear, nose and throat specialists.
It started out as a six-man adventure to ride some "out-and-back" routes from our home base of Cunkuri in the Tankwa Karoo. It was originally a three-day affair, challenging but fun, taking in the magnificence of the Koue Bokkeveld and surrounds. It was all about the gees, and celebrating a boy's weekend away with some tough riding, some light- hearted banter, and lots of serious braaiing!
Last year the adventure grew to 12 riders, all hailing from Rondebosch in Cape Town and a close bunch of cycling mates, known as the Lads of the village (LoV). Such was the success and positive feedback that the 2017 Tour took and on a whole new format, as Doc sat with a glassie rooi and carefully plotted a circular route to explore the Tankwa Karoo and Cederberg region. A challenging route took shape – so challenging, in fact, that Doc was concerned there would be no takers from the LoV, because he'd created a "monster"!
Tragically, in December 2016, our beloved Doc died. He was doing what he loved: sailing in his Hobie Cat, and having fun in the great outdoors. He was a doctor on duty at an annual boys' camp in Hermanus, and was sailing up the Klein River outside Stanford when the Cat's mast hit power lines crossing the river. He was electrocuted. Witnesses rushed to help, but Doc couldn't be resuscitated.
Three 11-year-old boys were on board with him, but were unharmed. Just before the accident they had been sharing biscuits and enjoying the beauty of the warm summer evening. Doc's last words were about how grateful and blessed they were to share such a wonderful moment.
Doc lived life to the full.
So nine months after his tragic death, the 2017 Tour de Doc took on a different meaning, as 21 riders signed up to ride – not only for the adventure, the gees and a few glasse rooi, but also to honour the spirit and memory of our mate. The route was tough and challenging – as Doc promised – and some riders quickly realised they were in for a rough few days. But teamwork saw the stronger riders heling the under-trained, with hands on the back and words of encouragement that saw everyone home each afternoon.
Our drivers and Photographer, Murry and Div Maritz ( Div maritz photography ), were always on hand with the necessary replenishments and support – especially on some of the steeper climbs, when a few riders found themselves needing a tow…
Little did we know what a transformative experience it would prove to be: over 305km and roughly 4000m of climbing, special memories were made, friendships forged, and a tribute was paid.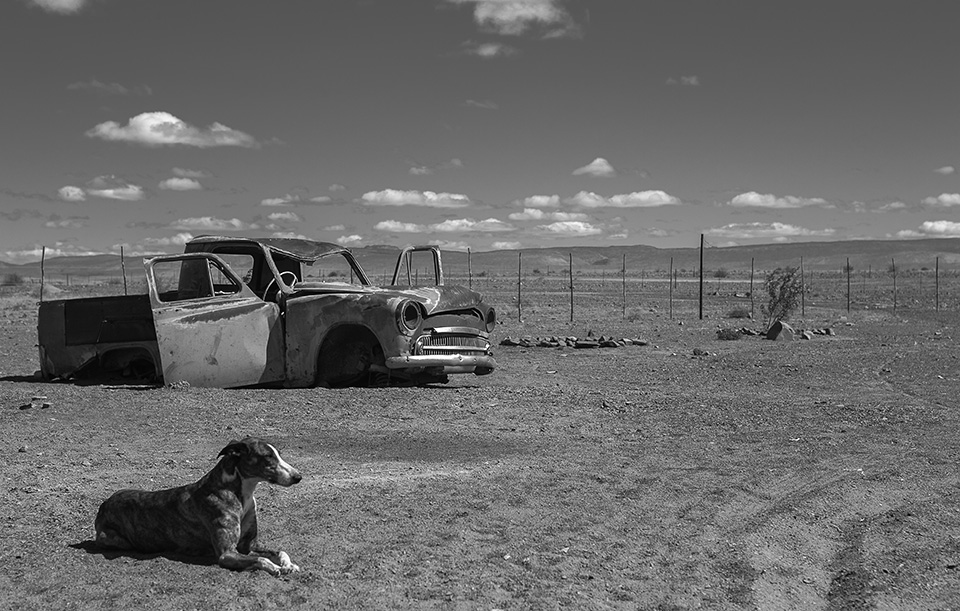 Doc, may you RIP – ride in peach – forever