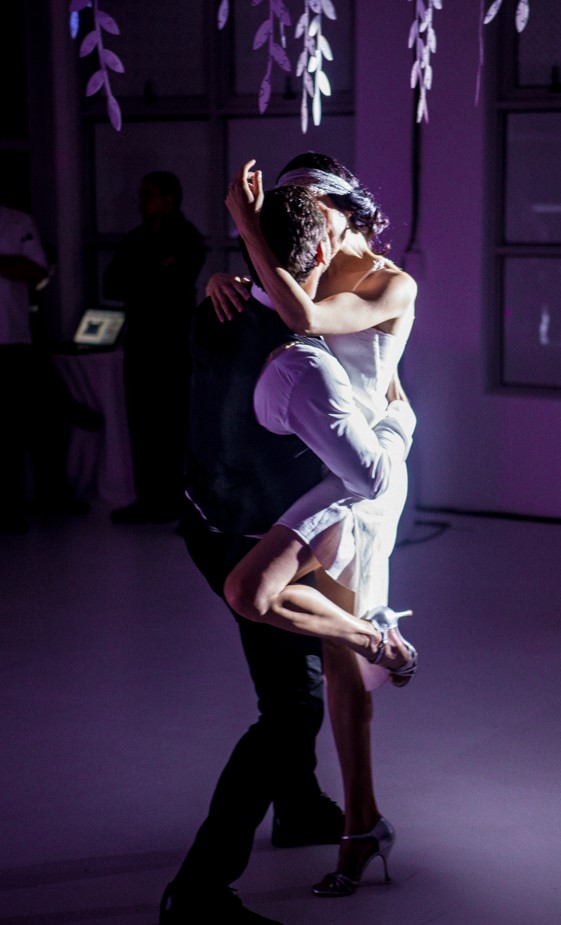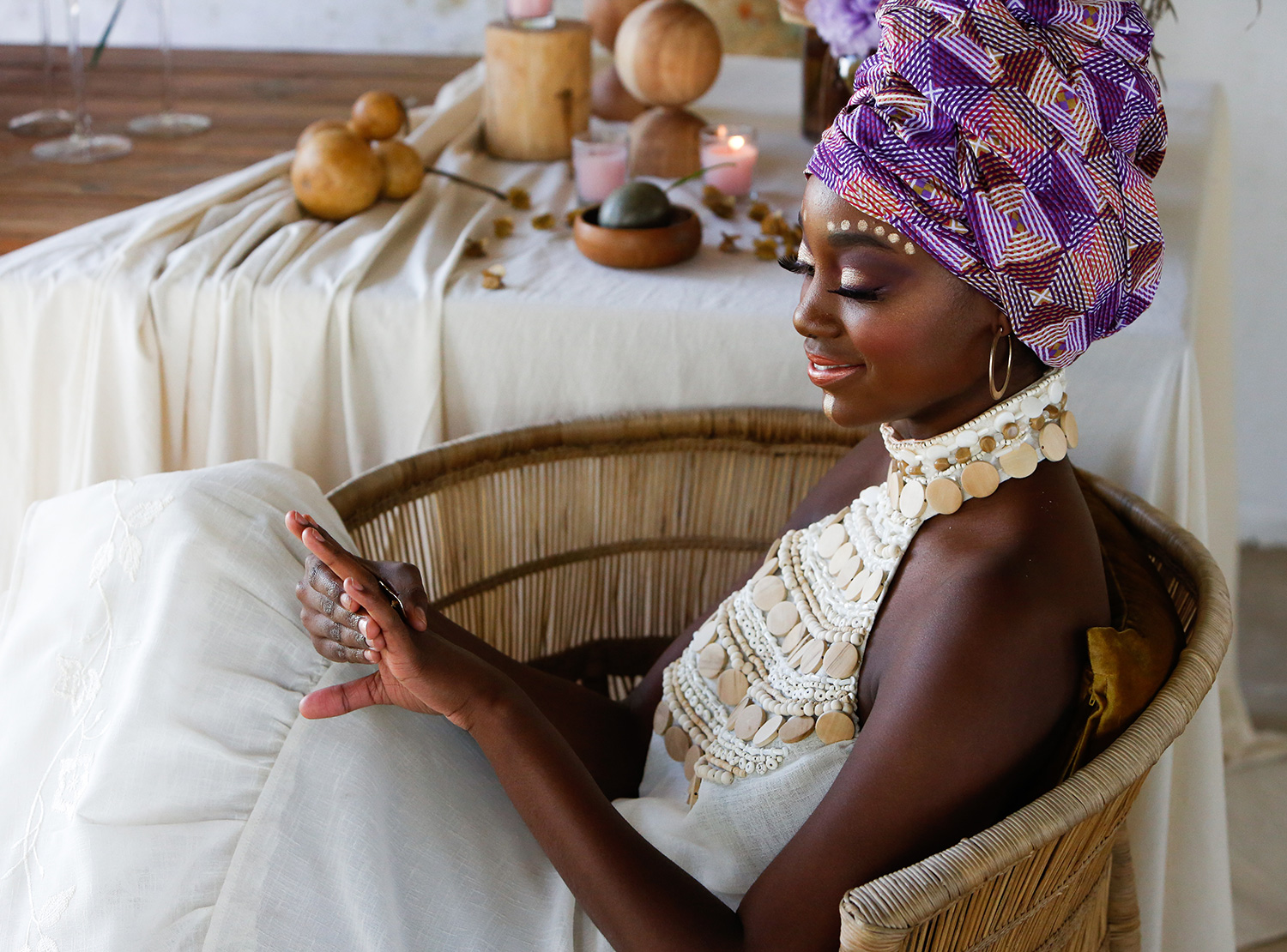 Born and bred in the Southern Cape, I grew up on the beautiful beaches of Nature's Valley, Wilderness and Vic Bay where I developed a pretty easy-going outlook to life and people. Life was good, friends were awesome, and the misty coastline of the Garden Route always kept me smiling.
At the age of 20, I moved to Cape Town which landed me slap bang in the middle of the fashion and film industry as a model where my interest in photography started. After a few years I decided to take a break and tackle what I learnt to love most about the industry, the creative challenge of being behind the lens.
Christy-Lee & Jake
The Prodgers wedding at The Forum "White Light"
in Lanseria had a beautiful Tuscan setting. Great couple, awesome Guests and another great wedding under the belt.